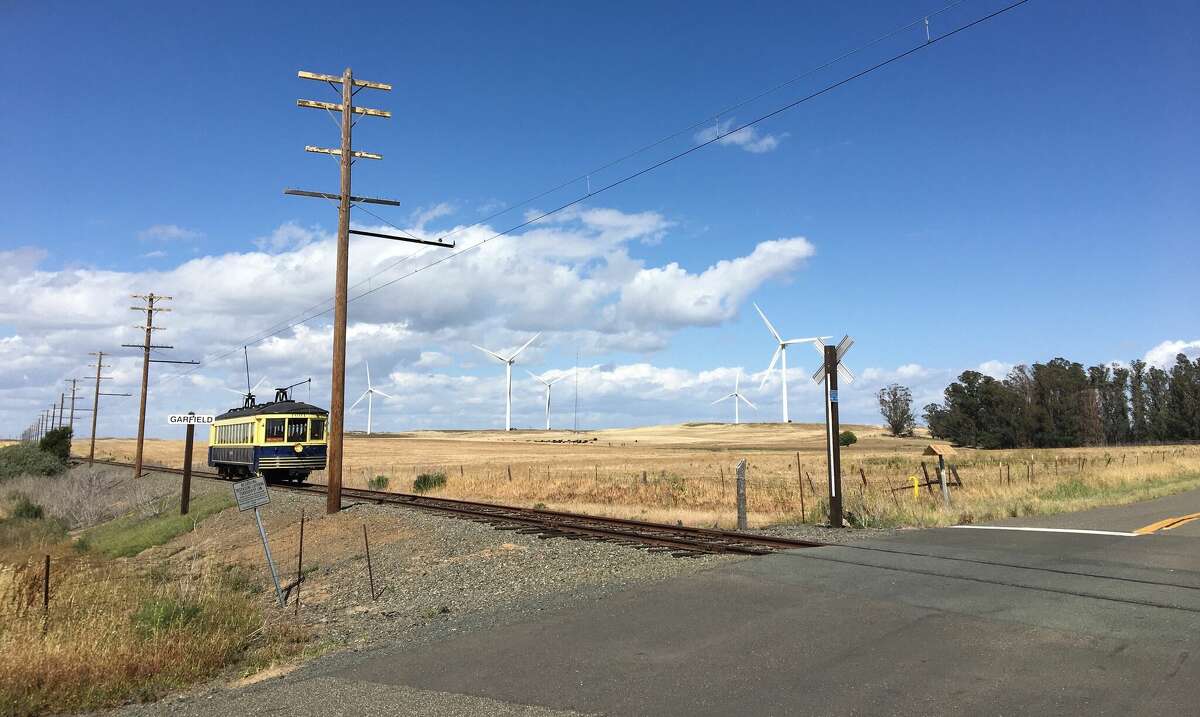 Picture yourself on BART. Now subtract half a century of technology and add on-board dining, a ferry connection and windows that passengers could open to catch a breeze.
?
The image forming in your mind should start to resemble the Sacramento Northern, one of the Bay Area's vanished electric railroads and a forerunner of BART. As late as 1940, the company operated trains from San Francisco and Oakland to Walnut Creek, Concord and points northeast all the way to Chico.
?
The railroad disappeared in phases. It was done in by cars, competition and the cost of renewal. Today, BART and Capitol Corridor trains have largely replaced it. Vestiges remain — BART follows the Sacramento Northern right of way between Walnut Creek and Concord, and another section is used by the Lafayette-Moraga Regional Trail.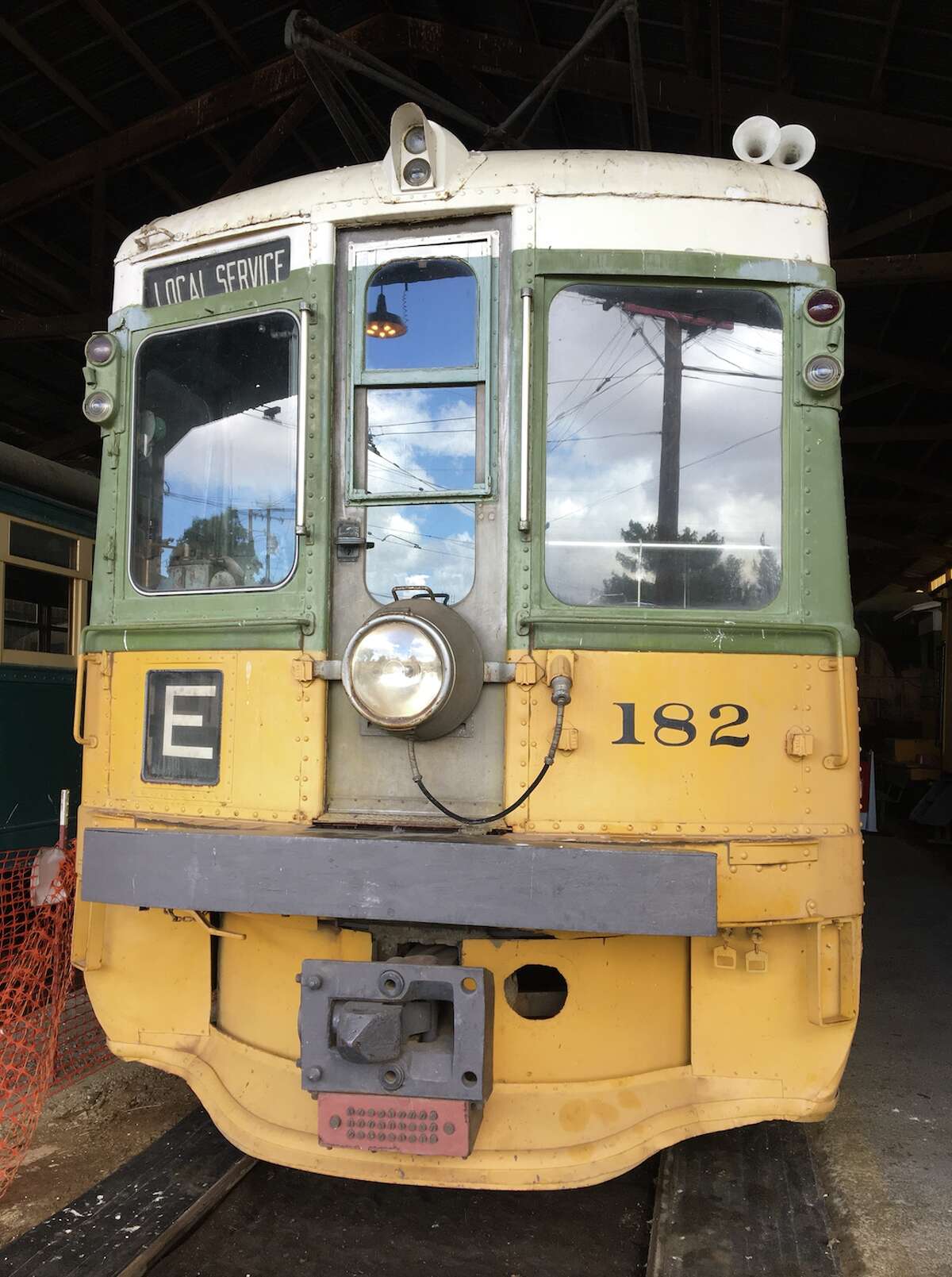 If you'd like to do more than imagine, head to the Western Railway Museum at Rio Vista Junction in Solano County. On nearly 6 miles of restored Sacramento Northern mainline, local electric railroad enthusiasts offer rides on 20th century railcars through country so rural it hardly seems like the Bay Area.
?
Above the seats, replicas of ads created for 20th century passengers pitch such attractions as the Herb Caen column in the San Francisco Chronicle, sea voyages to 竞技宝下注 and "Spur, 'the finest soda I ever tasted!'"
?
It's a Bay Area travel Wayback Machine.